Have you wondered are there ways to improve your English by yourself? We are glad to let you know that there are ways. All you need is a little bit of time and the will to learn. In case you are a beginner at coding, check out these best free Java courses for beginners.
Learning a foreign language doesn't only come down to what you learn during the class from your teacher. How good you can speak a foreign language is a combination of what you learned in the class and how much effort you put in after the class.
Improve your English by yourself
Some people learn the English language by watching movies, playing games, listening to music, traveling, practicing with other people who also learn the language, etc. But, it all comes down to effort. With that being said, you don't need one or more study buddies to improve your knowledge. The good news is that you can do it all by yourself. It can be challenging but it can also be rewarding. Here are the best ways to do it.
1. Visualization
When you learn English or any other foreign language, you have to be prepared to memorize things like grammar rules, words, or expressions. It can be rather hard, so make sure to use any help you can think of. You can make tables, print images, draw or do anything that can help you memorize the rules or the words easier.
Make different labels and place them all over your house, wherever you spend a lot of time. It can be a working space, the fridge, around the TV, bathroom, or anywhere else. Small post-it notes can go a long way.
2. Change the language of your phone to English
We use our smartphones all the time, so why not take that chance to learn something in English while we use it. If all the apps you use the most are set to English, you will get used to most of the words. In some cases, you will be challenged to look up the word you don't understand. But, the important thing is that your mind will be set to English, and not your native language. This will help you improve your overall knowledge.
3. Write a blog
Writing a blog is a fantastic way of improving your English knowledge. In general, writing, or composing sentences in English, or simple translating from your language is one of the best ways of improving your knowledge. All the challenges you face when writing a sentence is another step up the ladder.
The great thing about the blog is that it is free, all you have to do is invest a little bit of time. Just find the subject you would like to write about and you are set to go. We also recommend that you install one of the spell and grammar checkers which can help you realize what mistakes you make and how to correct them.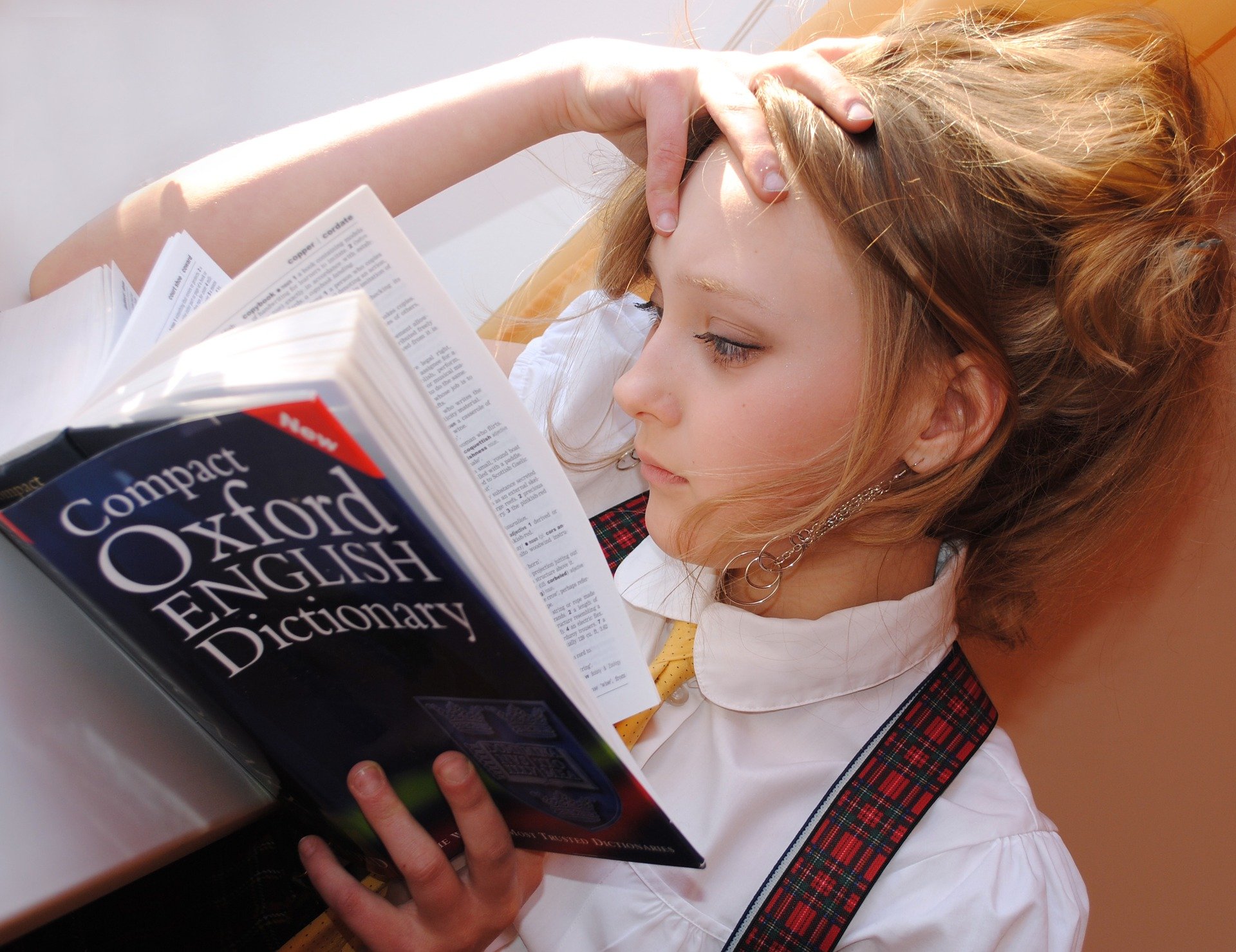 4. Read
If writing is too complicated or hard for you, you can read what someone else wrote. Find the magazines, news, blogs, books, or any other texts in English and read them frequently. When you don't understand a word or a phrase, you will search for the meaning. This way you can significantly enrich your vocabulary. If you read a book or magazine that is not in a digital format, you can always make use of the highlights to mark the unfamiliar words.
5. Make leisure all English
As we mentioned earlier, people try all sorts of things to learn English. Everything you do in your spare time can probably be used to learn a little bit more of English. So, if you like to listen to music, you can listen to English-speaking singers. Even better, try to write down the lyrics as you hear them. Then search the lyric on the internet and compare the two.
If you like to watch movies, watch the movies in English or TV shows without subtitles. Watch the movies in your native language with English subtitles. Try to write the movie summaries or reviews in English.
You can listen to the podcasts in English. Think of the subject you are interested in and find the podcasts that talk about it. This way you can learn English while you absorb the new information about the things you like.
There are a lot of free quizzes and exercises to test your knowledge. You can occasionally take these. The internet has given us endless possibilities, so make use of it.