Online meetings and conference calls have become more significant during covid times. Organizations are shifting to remote workspaces. Thorough interactions are extremely important for the success of a business. In order to keep the communications intact, online meetings are held. 
Online meetings can incorporate any number of attendants irrespective of their location. People can simply become a part of such meetings via the internet. 
The online meetings are conducted with the help of different audio/video conferencing tools. These meetings require tools that can perform the following activities efficiently :
Audio or Video conference calls

Conduct Asynchronous meetings 

Schedule meetings 

Prepare minutes of meeting
How To Choose An Online Meeting Tool?
The organizational requirements must be kept in mind while choosing a tool for meetings. Select the tool according to the business requirements of the company. Conduct thorough research on whether the tool has all the features you need. It must also be within your budget range.
The program you choose must be simple and easy to learn. It must not have unnecessary features as it can make things difficult to understand for employees. Also, consider the organization size while selecting a plan for your software.
The audio and video quality delivered by the software must be of good quality. You must be able to schedule meetings, communicate, share files and perform all these mandatory tasks with the tool.
Best Tools for Audio/Video Online Meetings
The tool is a vital component while conducting audio or video-based online meetings. You must ensure that it has all the features you need to for uninterrupted interactions. 
The commonly used tools for online meetings are as following:
Zoom
Zoom is among the most popular online meeting tool. It gained immense popularity during the pandemic. It is commonly used by businesses for conducting their day-to-day meetings effectively.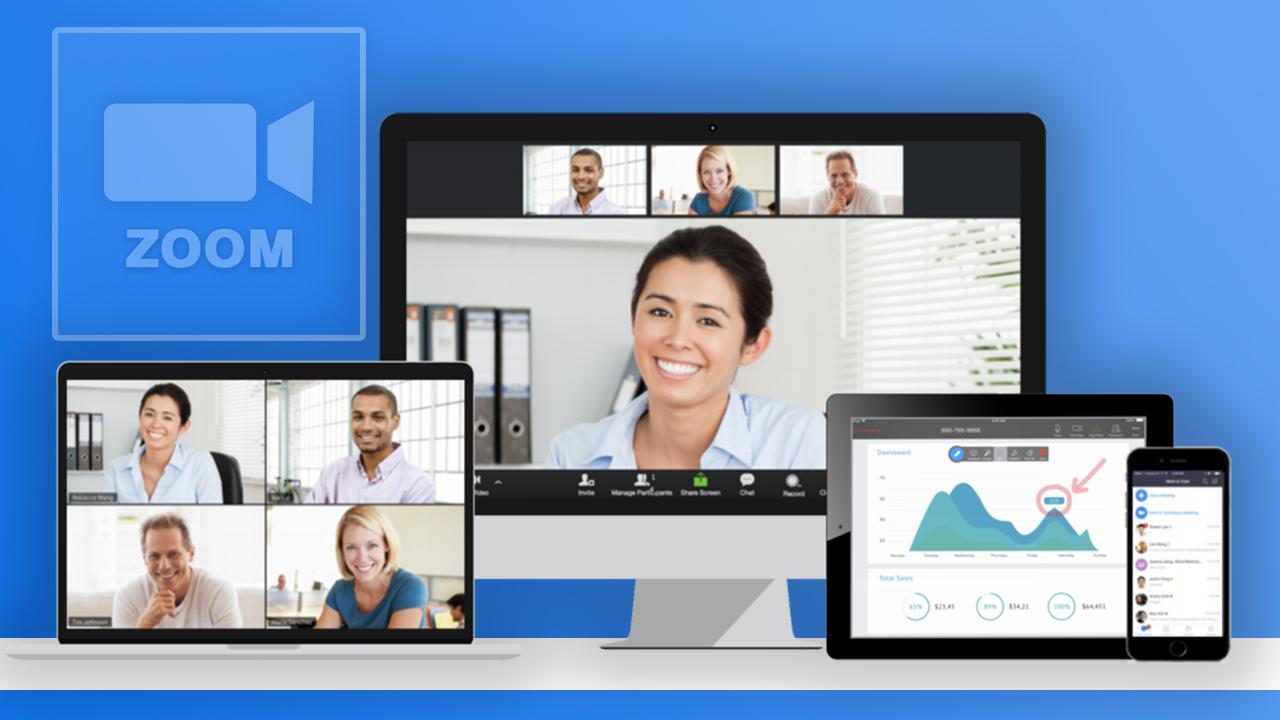 It's an amazing tool with a simple and interactive user interface. It's quick and offers amazing features such as screen sharing, changing background, adding filters, etc even in free versions.
Pros
The various advantages of the Zoom audio/video conferencing tool include the following:
Create personalized meeting rooms

The session time is limited to 40 minutes for free plan

Lightning can be adjusted if you are sitting in a dark room

Share screen

Share files 

Chatbox

Integrate your meeting calendar with this tool

Record meetings 

Integrate several other tools
Cons
The cons of using zoom include:
The meeting abords after 40 minutes in the free plan and you need to restart it.

Zoom faced a few security issues initially but most of them are resolved now.
Microsoft Teams
This amazing tool by Microsoft has all the features for a successful online meeting. Teams offer integration with numerous third-party tools. You can manage your documents, create tasks, track activities and conduct meeting through this software.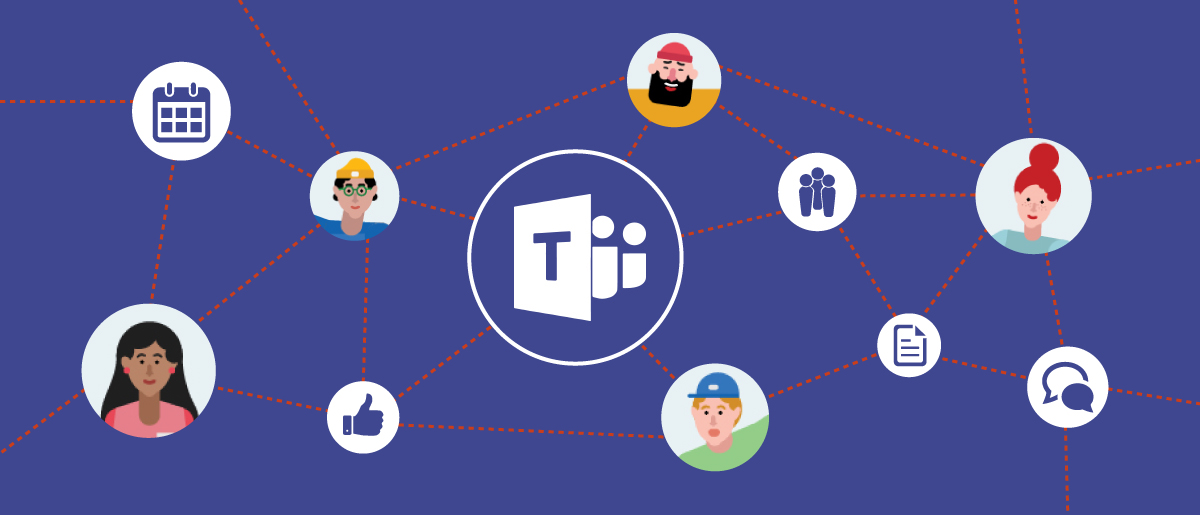 Pros 
The pros of Microsoft teams include:
You can add up to 100 participants to an online meeting in this free tool

The duration of a meeting in teams is 60 minutes in the free version.

The quality of audio and video calls is top-notch

Offers an all in one solution for teams working remotely
Cons
Two many integrations make it confusing 

Not recommended for one time meetings 
Skype 
Skype is the most popular and widely used audio and video conferencing tool. It is used all across the globe due to the amazing features it offers. It has over one million users making it the top free meeting tool.
Skype offers impressive translation features and can translate conversations in real-time. It offers translation in 10 languages during voice calls. The languages include Spanish, French, English, Mandarin, German, Arabic, Italian, Russian and Portuguese. The text can be translated into approx 60 different languages. This feature is a huge plus for people conducting multilingual conferences or meetings.
Pros
The advantages of using skype include the following:
25 users can join an online meeting in the free version of skype 

You can share screens and perform video recordings during conference calls

Share your location

Translate real-time audio calls

High definition video calling 

The video chats are interactive and you can choose the background of your choice
Cons
The cons of using skype include:
The number of meeting participants is less as compared to other tools

Profile customization is time taking
GoToMeeting
It's an amazing tool for conducting seamless video conferencing calls. You can add up to 50 meeting attendees in the 14-day trial version. Other amazing features include:
Creation of a personal meeting room with personalized URL

Share real-time desktop

Record meetings and save them on the cloud

Intuitive design
Other popular tools include :
Zoho Meeting

Airmeet

Google Meet

Facebook Messenger Rooms

FaceTime

Cisco Webex